avi
FOGO
About us
Clavifogo is a company with over 15 years of history located in Avidos, Portugal that produces many types of barbecue grills, ovens and guarden articles, making available a wide array of products for our clientes.
Our trademark is Avifogo.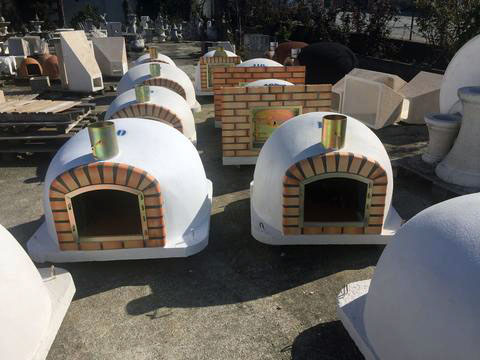 ---
avi
FOGO
Worldwide
Our products are present in many countries in the world like France, Spain, Belgium, Switzerland, Luxembourg, The United Kingdom, The Netherlands, Russia, Angola, Mozambique, Algeria, United Arab Emirates and Somalia.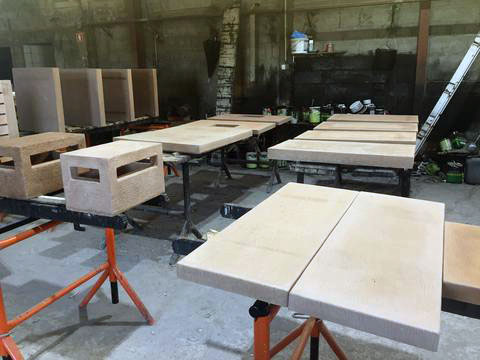 ---
avi
FOGO
Quality
The quality of the products we make is guarenteed by the best materials used in their conception and by an efficient control of all the manufacturing process.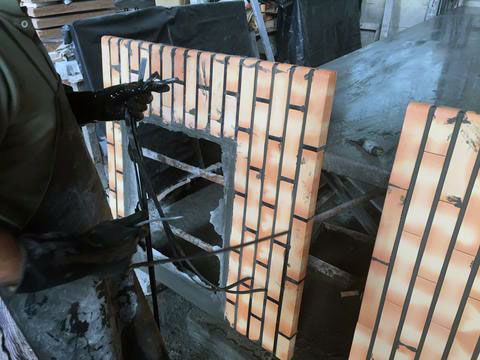 ---
avi
FOGO
Functionality
Our equipments for barbecue grills have an enormous success due to their functionality, aesthetics and durability (2 years warranty).